I would like the arctic circle to be of it's own and inside the circle the ocean and inside the ocean the ice sheets. However the lands I would like to be inside the circle but not the ocean. So the ocean and lands I put will appear when you click on the arctic circle. :3
Arctic Circle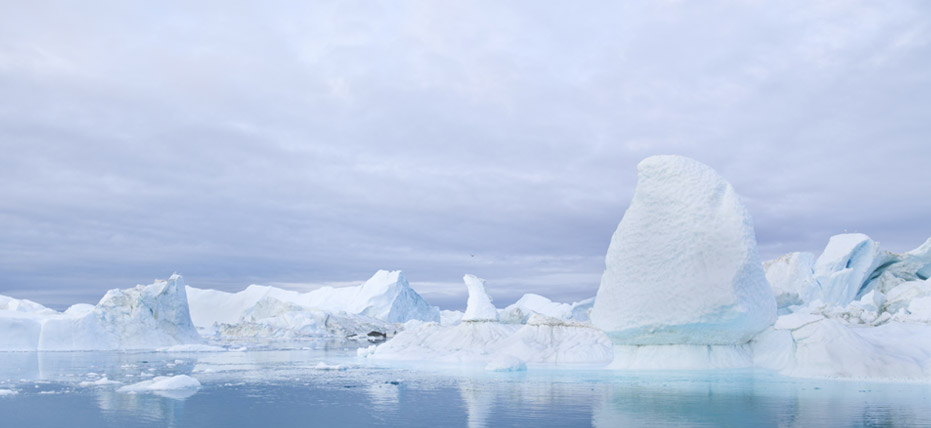 The region north of this circle is known as the Arctic, and the zone just to the south is called the Northern Temperate Zone. The equivalent polar circle in the Southern Hemisphere is called the Antarctic Circle.
The Arctic Circle is the southernmost latitude in the Northern Hemisphere at which the sun can remain continuously above or below the horizon for 24 hours (at the June solstice and December solstice respectively). North of the Arctic Circle, the sun is above the horizon for 24 continuous hours at least once per year (and therefore visible at midnight) and below the horizon for 24 continuous hours at least once per year (and therefore not visible at noon). On the Arctic Circle those events occur, in principle, exactly once per year, at the June and December solstices, respectively.
Where the arctic circle is;
Arctic ocean
or
The arctic ocean is home to many animals both land and ocean. In the ocean many whales can be seen below the ice, there are other types of ocean dwellers too such as the walrus, many different types of seals, and other creatures. On the land you can find caribou, arctic foxes, snowy owl, other species of owls & birds, along with polar bears, wolves, and other creatures. However most of those do not spend lots of time on the ocean's ice but rather on land or the ice sheets.
-
Ice Sheets
This place is filled with many ice sheets, ice bergs, and glaciers. This place is really large and if your on an ice sheet it's always moving. So be careful when swimming you might get caught or surrounded by ice, many things can go wrong here for both water and land dwellers. There may also be dangerous snow storms and other things going on here.
Arctic Lands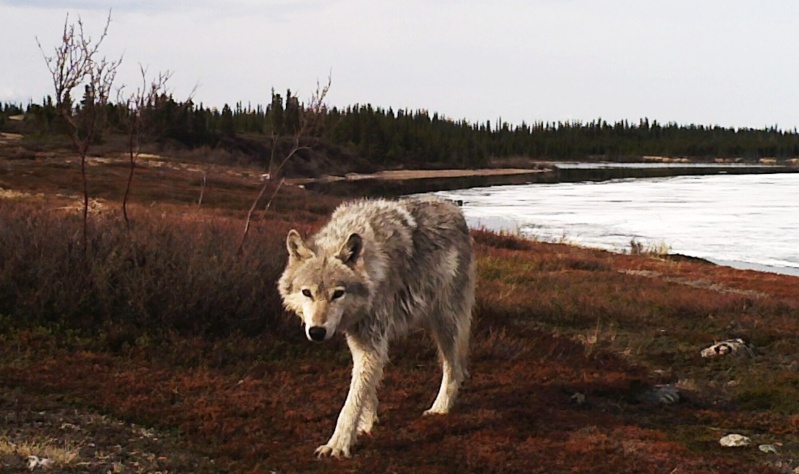 These lands have many different places within the arctic circle.
- you can add some if you want I can't think of any x3 except Alaskan places.