Ashes
_________________________________________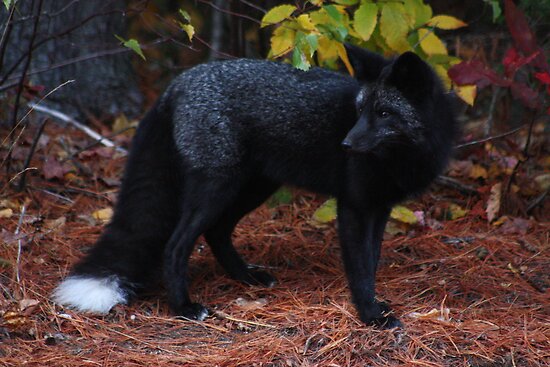 __
(Just imagine the bracelet below on his hind right anke)
_______________________________________
Fearless ; Strong ; Determined
Nickname(s):
Ash, Ashen
Name Origin:Name Meaning:Pronouncetion:
Ah-sh-es
Sex:
Male
Age:
3
Alias?:
idk
Species:
Fox
Breed:
Red fox
Appearance:
He is black with a white tail tip and brown eyes. His fur is slightly fluffy, and has grey at the tips of his fur. On his hind paws he has white speckles.
He is curious about things, and brave. Sometimes too brave. He is friendly and usually kind to others. He is protective around loved ones and friends.
Physical Problems?:
None
Mental Problems:
None
Rouge?:
Yes
Wanted Rank:
I don't know, which one fits.
Current group?:
None
History:
He was born different from his red siblings, and was pocked on all his life. One day his siblings were teasing him and he slipped and fell down a hill. At the bottom it dropped down and he fell. His siblings had gone back to tell the adults, but none of them could find where he fell. They gave up search and thought he was dead. Eventually he got up and limped forward into a valley. There he met a small band of foxes that took him in. When he was better they started training him. One day they were attacked by wolves, and he got separated. He traveled for a while, and one day spotted something bright in the distance. He had traveled to it and eventually found a glowing pool. He had stared at the glowing waters, and after a bit slipped and fell in. He could breathe, and saw every memory he had. He eventually woke up on the side of the pool, and got up. He noticed a tight bracelet on his right hindpaw, and no matter how hard he tried, he couldn't get off. He traveled to the lands by the glowing pool, and decided to stay there.
Parents:
Mist (mother), Wind(father)
Siblings:
Travis,(brother)Gale(brother), Minnow(sister) (might ask someone to Rp them finding him)
Pups:
None
Other Family of Significance:Crushes:
No
Mate:
No
Weaknesses:
Wolves, tigers, family
Strengths:
Swimming, Strength, fighting
Habits:
None
Likes:
Swimming, the moon.
Dislikes:
Wolves, tigers
Fears:
Anything hurting his family, his bracelet, humans
Friends:
Anyone who can prove that they can be trusted
Enemies:
Wolves
Accessories
Yes, a bracelet on his right hind leg ankle.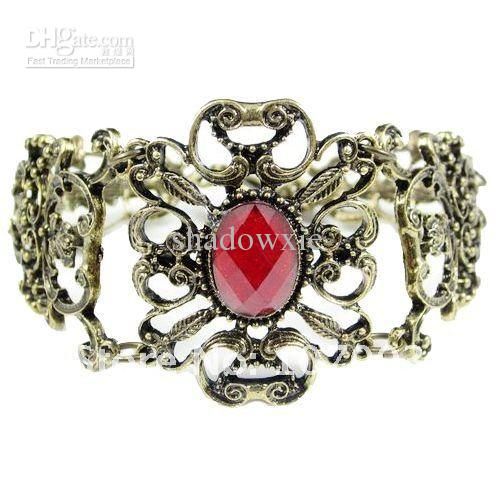 Theme Song:
I don't know
Other characters?:
Aurora
Extras?:
No
Self Motto:
_________________________________________
OoC|
I found BC by Destiny's Faith
The secret password is This member has entered the correct password. -Travis
[/b]