Alika
_________________________________________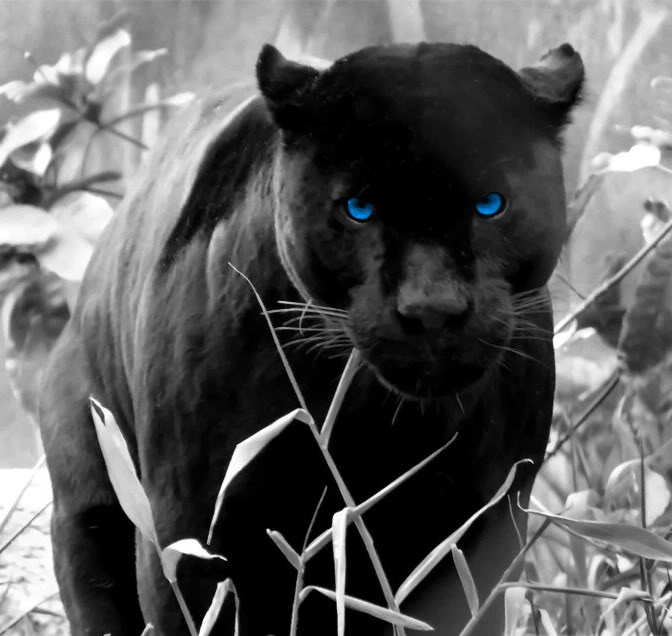 _________________________________________
Hope,Love, Compassion, Beauty
Nickname(s): Alika or Lilly
Name Origin:(Forgot)
Name Meaning:Hope,love,compassion,beauty
Pronouncetion:ah-lee-kuh
Sex:Female
Age: 3 and a half
Alias?:Alika the Hopeful one or Beauty of the night.
Species:Leopard
Breed:Black Panther
Appearance:Dark blue eyes that when looked into show how grateful she is and her true compassion. Slick black coat with faint leopard prints barely visible to the unaided eye. A slim graceful body with legs long and skinny. Her paws are sure footed and her body firm and delicate. Fangs sharp and curved to perfection as her claws long and thin able to slice fairly accurately
Personality:A female whose heart never stops loving she is filled to the rim with compassion and hope for others she never gives up on any problem and tries to remain calm and brush off the pain, and anger that can sometimes make her become a dreadful beast. She is fairly experienced with plenty of fun and is sweeter than a lollipop.She is also very strong willed and can be independent  Yet a dark side hides under all that love in a deep dark place filled with hatred and anger. She may be sweet but beware of what lies within.
Physical Problems?: None really.
Mental Problems: Her muzzle is sensitive to wounds.
Rouge?: Yes until I find a proper place.
Wanted Rank:Alpha
Current group?:Looking forward to creating one or finding one.
History:Alika had always had a good life and many of her clan loved her. They were all very sweet and forgiving when she made a mistake for example eating more than she should. Yet they all understood she was only a cub and only time would tell on how she would turn out good..or bad. Soon little Alika had grown a bit bigger yet still classified as a cub she was given more responsibilities. She was in charge of watching over he mothers new litter. Although it was early for her to have another she was the prime female and was basically in charge of birthing more litter warrior for their forever growing pride. Yet Alika didn't like watching over her younger siblings and found them rather annoying especially litter Zip. He had always caused trouble around the den. Scaring off any possible small prey that was foolish enough to even go by the den. Or even hissing and fighting the younger cubs who all just wanted to play. This made Alika especially mad and she unsheathed her sharp claws and swatted her brother across the face. He screeched so loud that her ears rang afterwards and her mommy came over there so fast with anger flooding thru her eyes that she wasn't seen by poor Alika. This time Mommy wasn't gonna say "Well she is just a cub." this time she punished Alika. She grabbed her by the scruff and threw her around like a ragdoll Alika screamed and cried as she was flung around helplessly. Then the claws came down digging deep into her flank as terrifying teeth clenched down on her tail. Alika lay there as her furious mother crawled toward Zip her now blind cub. She let out a hiss picking him up into the den beginning to wash him. Alika lay there on her side her chest heaving lightly. She thought to herself
Why.. I am so sorry..
tears streamed down her ash colored face as she slowly went unconscious. She woke in a den her kind surrounding her grooming her telling her its okay while her mommy was know where to be seen...
Parents:Nightshade and Raven
Siblings:PLENTY
Pups:None yet but she wants to have kits
Other Family of Significance:Unknown
Crushes: N/A
Mate:N/A
Weaknesses:Soft muzzle tissue. Doesn't like to fight. Weak haunches
Strengths: Incredible agility and speed and massive jaw strength with claws that sting.
Habits: Curling tail around self. Actual blushing.
Likes:Sweet men and when they are flirty.
Dislikes:Fighting and giving up.
Fears:Death, havoc, and people not liking her.
Friends: None yet
Enemies: some day
Accessories N/A
Theme Song:
https://youtu.be/D0EysM1iNMk
Other characters?:SOON
Extras?:SOON
Self Motto: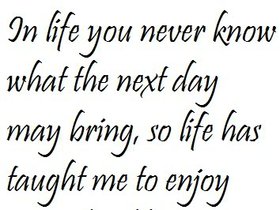 Password thingy:Travis is the boss
How I found you: Animus top 50
_________________________________________